reflections restaurant
Reflections is a perfect place to relax and enjoy excellent food expertly prepared by our chefs. We seamlessly combine fine dining with the tastiest British cuisine, and use local suppliers and seasonal ingredients in our dishes
see a sample menu here
reflections restaurant
Reflections is a perfect place to relax and enjoy excellent food expertly prepared by our chefs. We seamlessly combine fine dining with the tastiest British cuisine, and use local suppliers and seasonal ingredients in our dishes
see a sample menu here
breakfast, lunch, dinner, afternoon tea
From a hearty breakfast, a tasty lunch, an indulgent afternoon tea or a luxurious dinner, the choice is yours. Open to residents and non-residents. Relax in Reflections Restaurant, with its friendly ambience.
We change our menus regularly for variety, seasonality and freshness. We can even prepare a favourite dish for anyone and are open to special requests. Our pride is based upon our ability to keep our guests and diners well-fed every time they visit.
Want to take a look at our function room? Click below to find out more!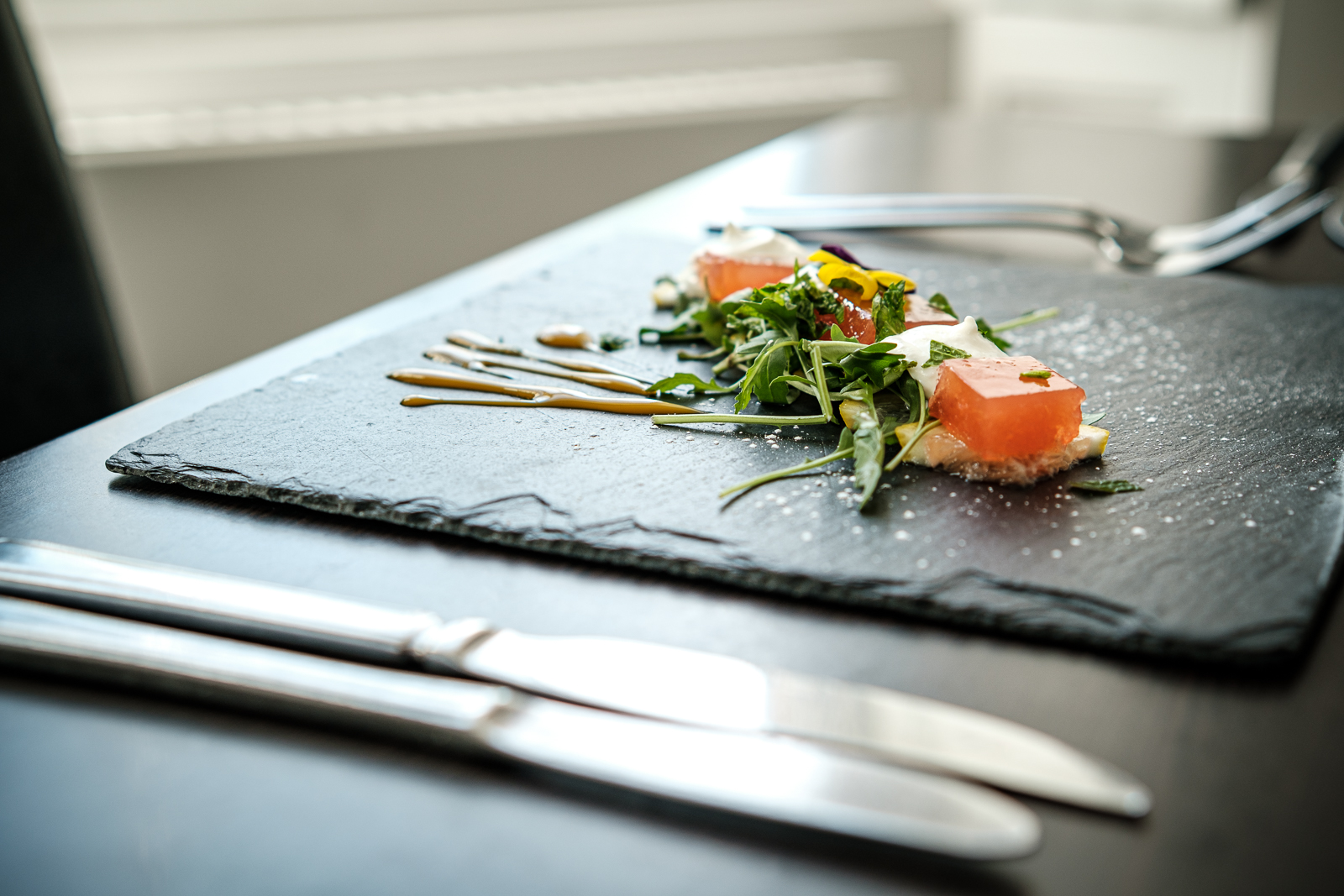 seasonality & local suppliers
We are very proud of our food heritage in Scarborough. We have some of the best seafood at our fingertips, as well as rich and verdant farmland surrounding the Yorkshire Coast, offering the finest meats. Our prime steaks are the envy of the town!
For those who are vegetarian or vegan, we also source the finest fruit and vegetables in the region. We have a team of innovative chefs who constantly update the menu, offering a careful balance between traditional and modern British dishes.
food preference, intolerances & allergies
For those who have particular food requirements, they can rest assured that we prepare all our foods in our spotless kitchen where cross-contamination is avoided. We understand that food choices can be limited if you are gluten free, have a nut allergy, a shell fish allergy or are lactose intolerant – we will do our best to find new and delicious solutions to allergy free dining.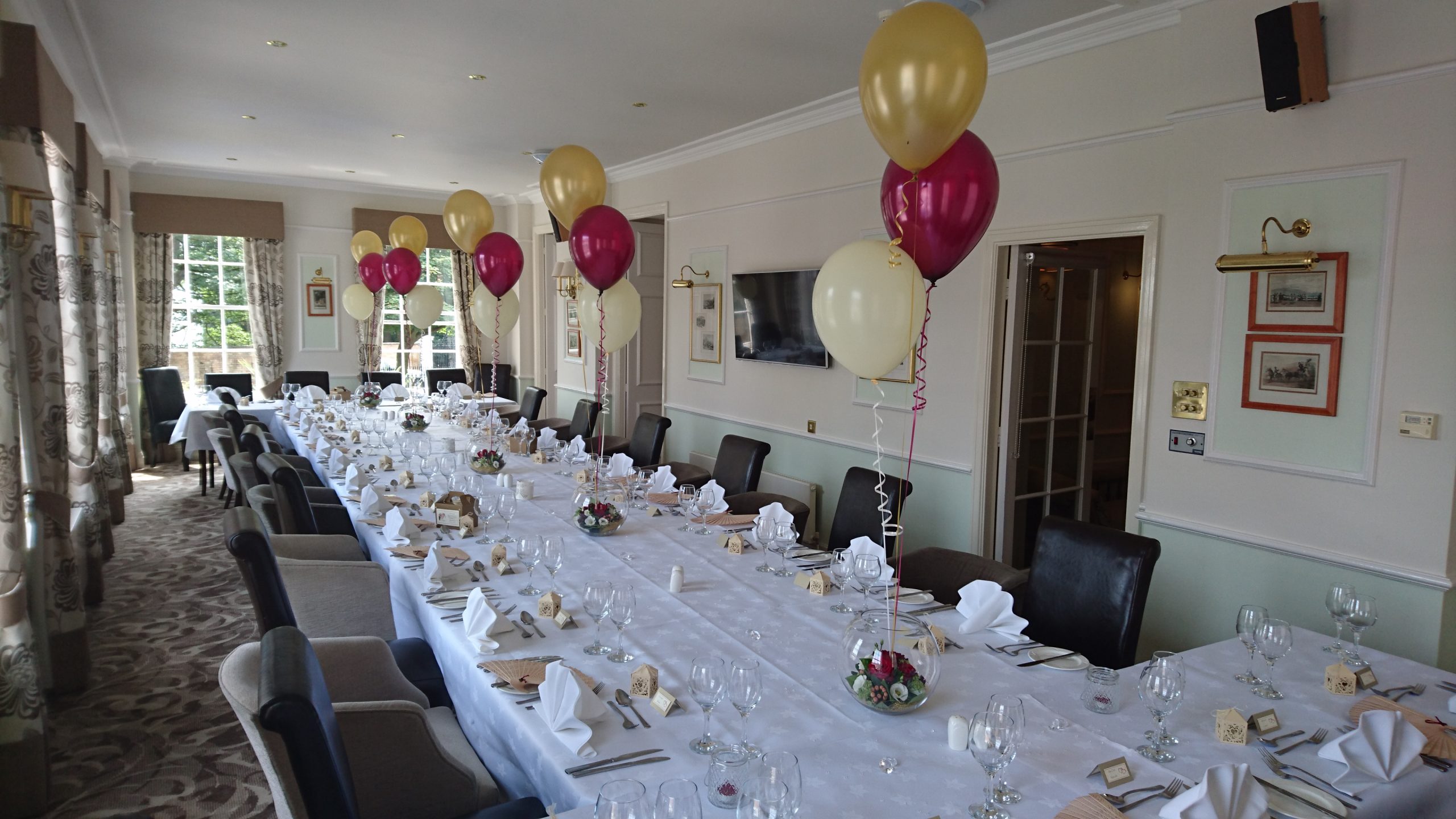 From an anniversary, birthday, or milestone life celebration, you can let us know all about it. It can be a surprise or something that everyone looks forward to. We host weddings and other celebratory occasions too in the Brunswick Room, our spectacular function suite. Ask about our private dining experiences, banqueting menus, and more.
Our reputation for great food is well known and our dishes are always of an excellent standard. We appreciate hearty appetites, offering generous portions.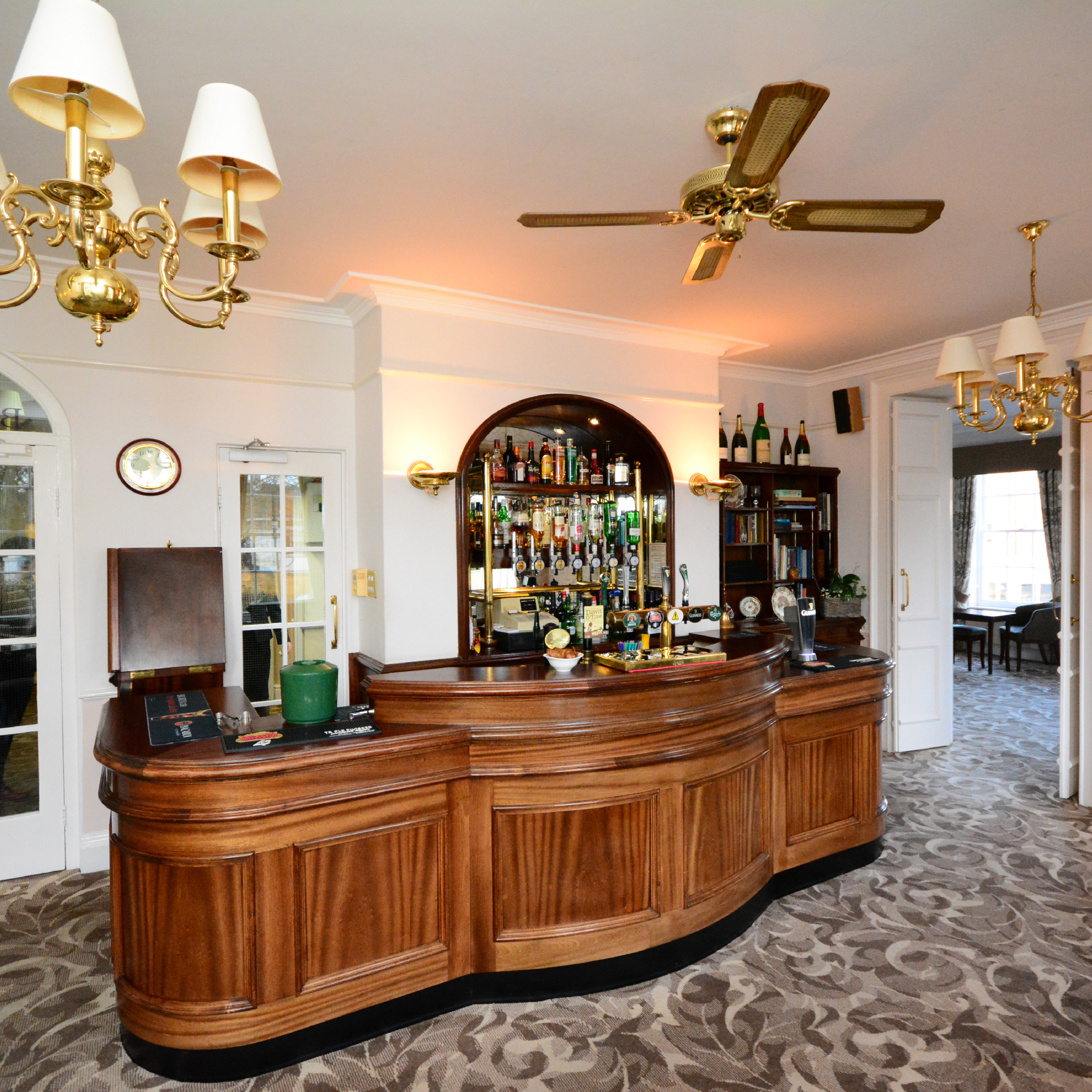 Stocking the finest wines, spirits and beers, you can accompany your food with a wide range of tipples. And for those who prefer not to drink alcohol, we have an excellent choice of 'soft' or non-alcoholic beverages.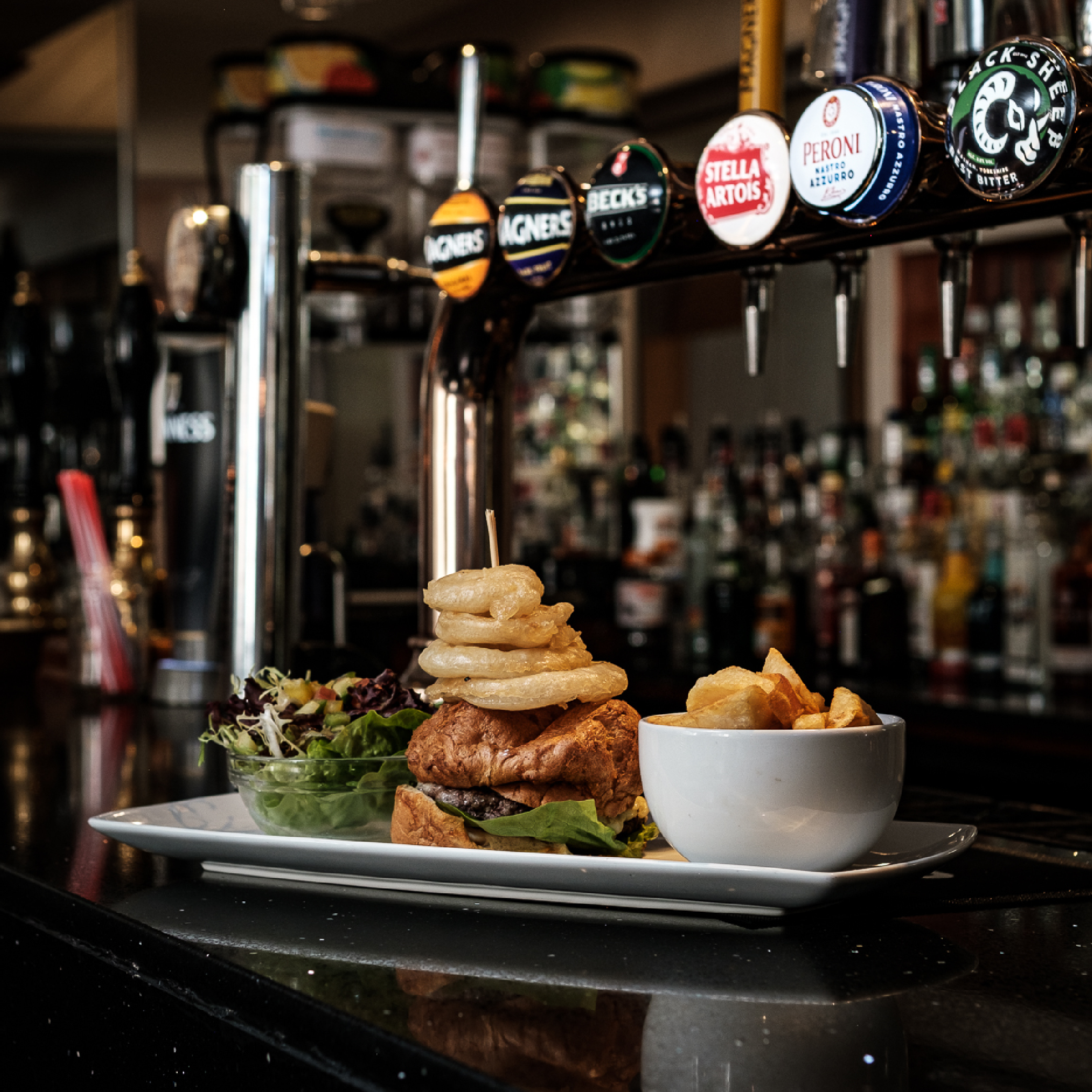 HOME
THE HOTEL
RESTAURANT
RESERVATIONS
CONTACT
Get in touch:
01723 507507
The Crescent Hotel, 1-2 Belvoir Terrace, Scarborough, North Yorkshire, YO11 2PP